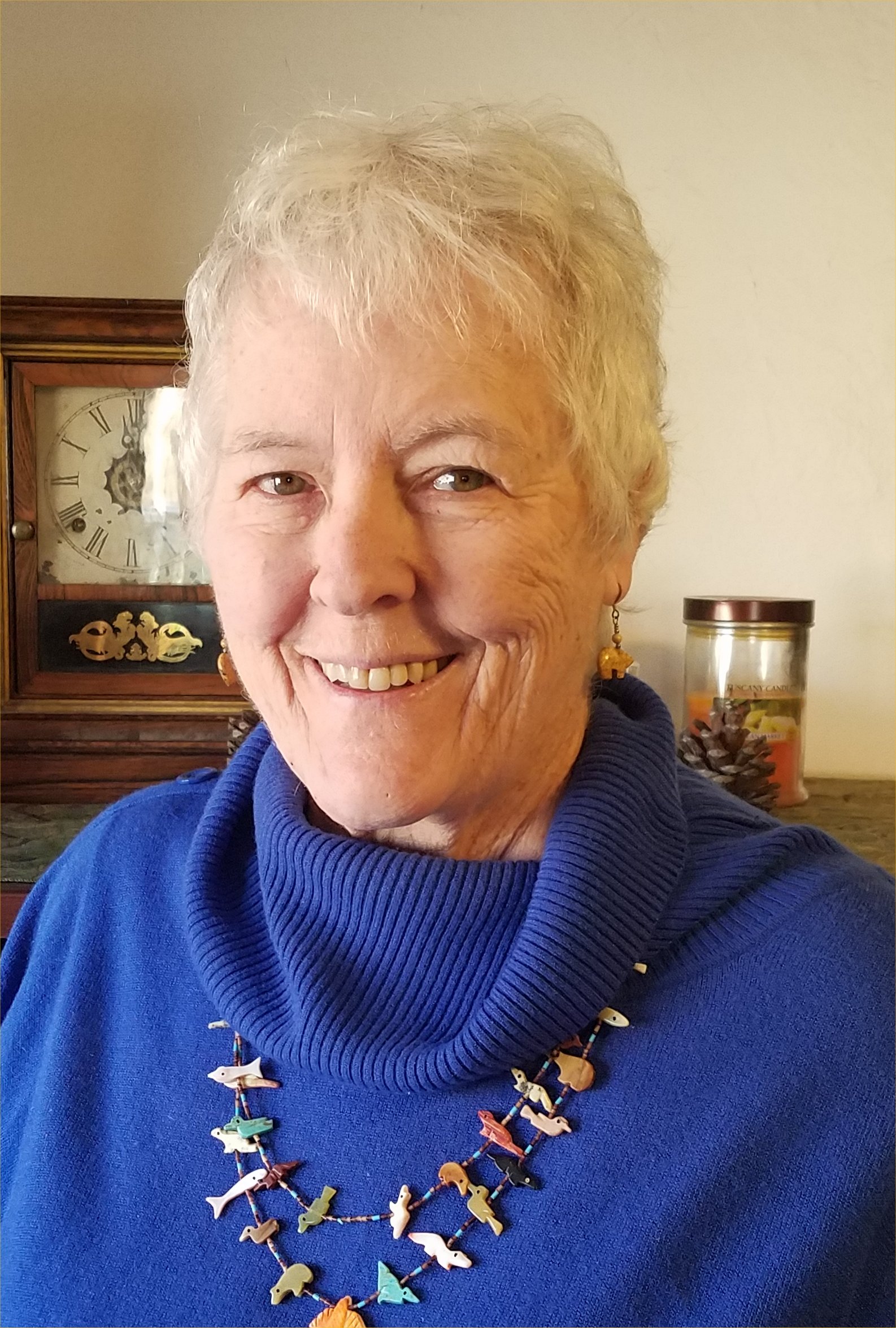 Jacqueline Murray Loring writes stage plays, screen plays and poetry as well as writing and editing non-fiction and memoir.
Loring is the past executive director of the Cape Cod Writers Center. She is a member of the National League of American Pen Women and has served as president of the Cape Cod and Yucca (Albuquerque) Branches.
For nine years, Loring coordinated the Eventide Arts 'New Plays-New Playwrights' full-length play writing competition and Kaplan Prize.
Though Loring has been told by readers that she is a poet and she is grateful for the praise, she thinks of herself as a writer of poetry who discovered the poetry skills she has learned and practiced over the years with her poems actually allows her to write succinct dialogue in her screenplays.
She received professional development grants from the Massachusetts Cultural Council, the Arts Foundation of Cape Cod, artist residencies at the Ragdale Foundation in Forest Lake, IL, and at the Heinrich Böll Foundation Cottage, Achill Island, County Mayo, Ireland.
Since her move to New Mexico in 2012, she has been an active member of SouthWest Writers and serves as the Membership Chair. She co-edited the 2013 The Storyteller's Anthology for the SouthWest Writers Group, (anthology: fiction, nonfiction, poetry, memoir, book excerpts).
She has edited and or judged several other SWW anthologies.
She is a member of the SouthWest Writers, Cape Cod Writers Center and the Military Writers Society of America.
2023 Symphony in a C-Note, crew
2023 Holes in Our Hearts Military Anthology
2022 One Albuquerque, One Hundred Poets, Anthology
2021 NM-AZ Book Award Winner for Current Events/Politics