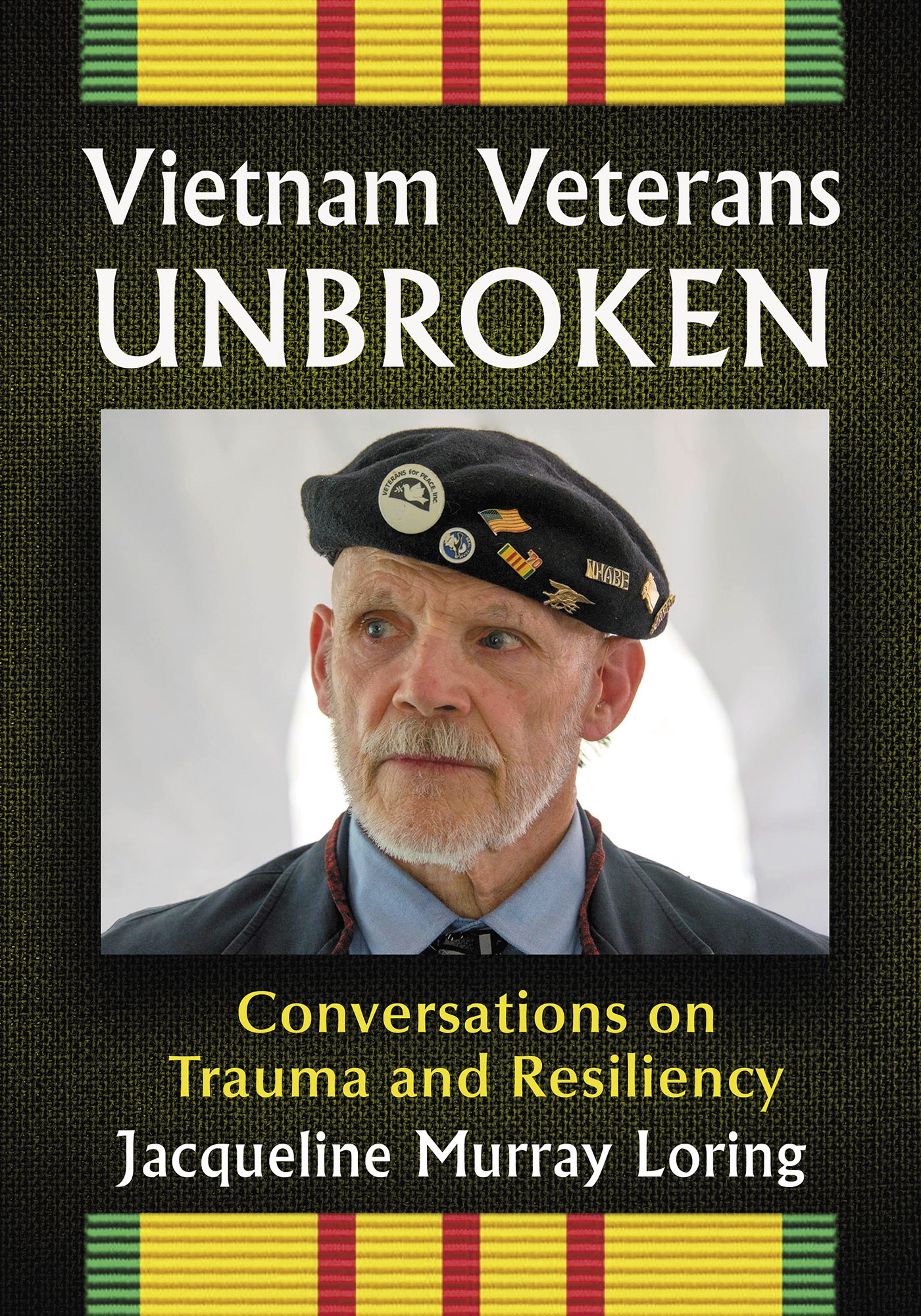 BLURB
For 50 years, it has been easier for civilians not to ask Vietnam veterans questions about their military service, not to listen when they do share, not to hear about life after their return to a country at war with itself and them. Through interviews conducted with 17 in-country soldiers, this book shares the stories of those who have been silenced.
Since Vietnam, these veterans have lived next door to us. They served in police and fire departments, and as emergency personnel. These men and women worked at the stores where we shopped, delivered our mail, and flew the planes on which we traveled. Many hid that they were veterans, winners of medals for extraordinary bravery, who suffered in silence with symptoms of posttraumatic stress.
All 17 veterans are represented in each of the book's four retrospective sections. Veterans remember life before Vietnam and after arriving home. They candidly share stories of 40-plus years lived on the "edge of the knife". In Section IV, veterans wonder what their lives would be like if they had come home to praise and parades. They offer their tragedies and successes, their struggles and resiliency to newer veterans as choices, paths to be taken or rejected. The memories in Vietnam Veterans Unbroken: Conversations on Trauma and Resiliency are painful to hear, often shocking and sad. Many are told with a deep sense of the humor and irony. All are firsthand remembrances.
JML SHORT BIO
Jacqueline Murray Loring writes stage plays and narrative, feature-length movie scripts. Since 2013, she has written or co-written nine short scripts that were filmed. Her articles and poetry are published in many publications. In 2012, The History of Bearing Children won the Doire Press Irish International Poetry Chap Book Prize. A longtime resident of Cape Cod, Massachusetts, she lives in Albuquerque, New Mexico with her Vietnam veteran husband, Gary.
For more information, go to www.jacquelinemurrayloring.com email jacquelinemurrayloring@gmail.com